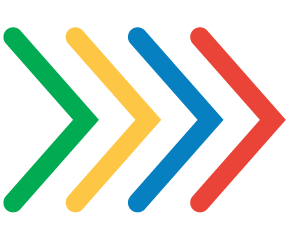 In order to maintain its growth and achieve what it set out to, Eumedica is always looking for skilled, enthusiastic employees who share its values.
Working for Eumedica means making a clear choice of a corporate culture which aims for quality. This clear ambition gives a shared sense of purpose to operations at all levels. In this way, every co-worker, through his commitment to a specific job, is participating in what sets us apart in the pharmaceutical market.
Our organisation relies on four fundamental values:
Feeling committed, a basic value: being involved and giving one's best with deep conviction
Being flexible, an undoubted asset: cultivating a high level of responsiveness and availability so that one can adapt quickly to changes and restrictions in one's environment
Having team spirit, a human value: promoting cooperation, sharing of knowledge, passing on expertise and openness towards others
Knowing how to organise, a strategic value: having a structure and a method of operating which makes one more efficient
Mindful of its employees' professional development, Eumedica is an employer who enters into a mutual relationship by:
guaranteeing proactive and personalised management of manpower
enhancing each person's contribution
giving responsibility as a reward for skills
appraising existing professional potential at regular intervals
giving every employee the means to achieve complete fulfilment
If you would like a stimulating career, don't hesitate to visit our
career page
and apply to apply for a job.