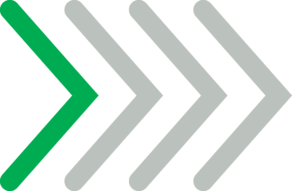 DISTRIBUTION & ACTIVATION
A trusted partner for distributing & marketing your products
Get quicker access and successful product launch thanks to our integrated A to Z solution. From market launch to promotion and distribution of your specialty products to the hospital market, we offer the following services:
Regulatory consulting & marketing authorisation holder
Price and reimbursement negotiation
Local representative for competent authorities
Customer service for order management process & order to cash
State-of-the-art logistics centre with certified infrastructures (-20°C; 2-8°C;  15-25°C and depressurised rooms for cytotoxic products)
Market research for sales and revenue forecast
Strategic marketing consulting and targeted communication
Promotional material compliance to meet local regulations
Scientific support from experienced medical experts
Sales Team coverage of hospital market in infectious diseases; cardiovascular disorders; gastroenterology; CNS; anesthesiology
Tenders monitoring and follow up
As part of our activities, we also distribute worldwide a diversified range of therapeutic solutions that cover critical unmet medical needs.
The therapeutic areas we focus on are:
Infectious Diseases;
Cardiovascular Disorders & Haematology;
Gastroenterology (surgery);
Central Nervous System – Psychosis Management;
Anaesthesiology.
More info about our Distribution & Activation services