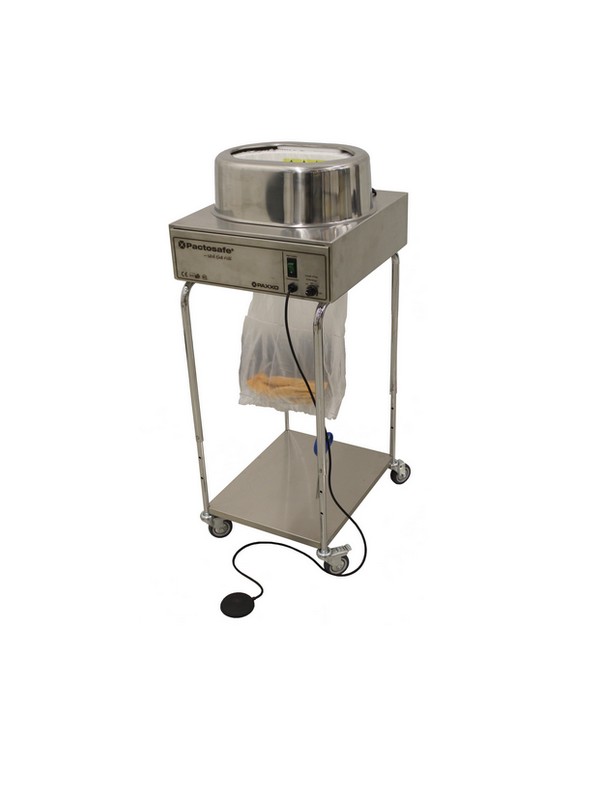 Eumedica is pleased to announce that we become the exclusive reseller of PactoSafe®4.0 System in Belgium and Luxembourg.
This medical device is a crucial equipment to health practitioners as it provides them with a safer and perfect hygiene working environment! PactoSafe®4.0 was developed by one of the world leaders in the  management of hazardous waste in order to quickly store and tightly pack contaminated waste after the cares without any additional handling and therefore prevent from contamination.
Used worldwide within any health facilities, the new PactoSafe®4.0 offers easier use and maintenance. Furthermore, it is also more eco-friendly and its operating costs have been decreased by 60%!
Contact us for more information about this unique equipment or to arrange a free demo in your service.