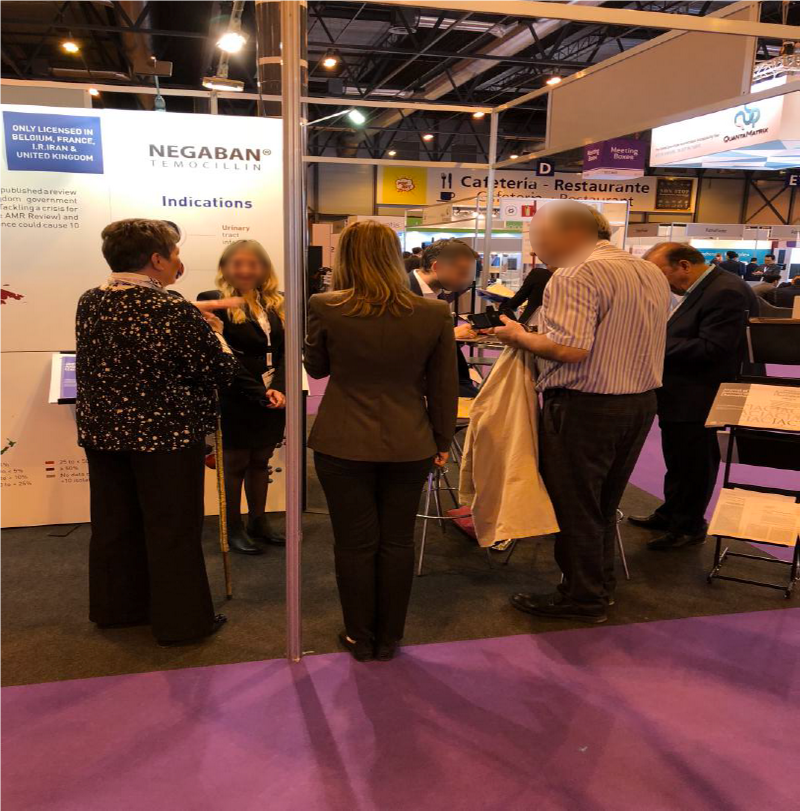 As the European Congress of Clinical Microbiology and Infectious Diseases (ECCMID) is now over, we would like to thank everyone who came and visit us.
We enjoyed meeting you and discussing the latest developments in infectious diseases, infection control and clinical microbiology.
Eumedica continues to be committed to improving the treatment in infectious diseases by researching and finding new medicine application in this therapeutic area, one of the main therapeutic domain we focus on.
If you miss this opportunity and wish to have more information, do not hesitate to contact us.