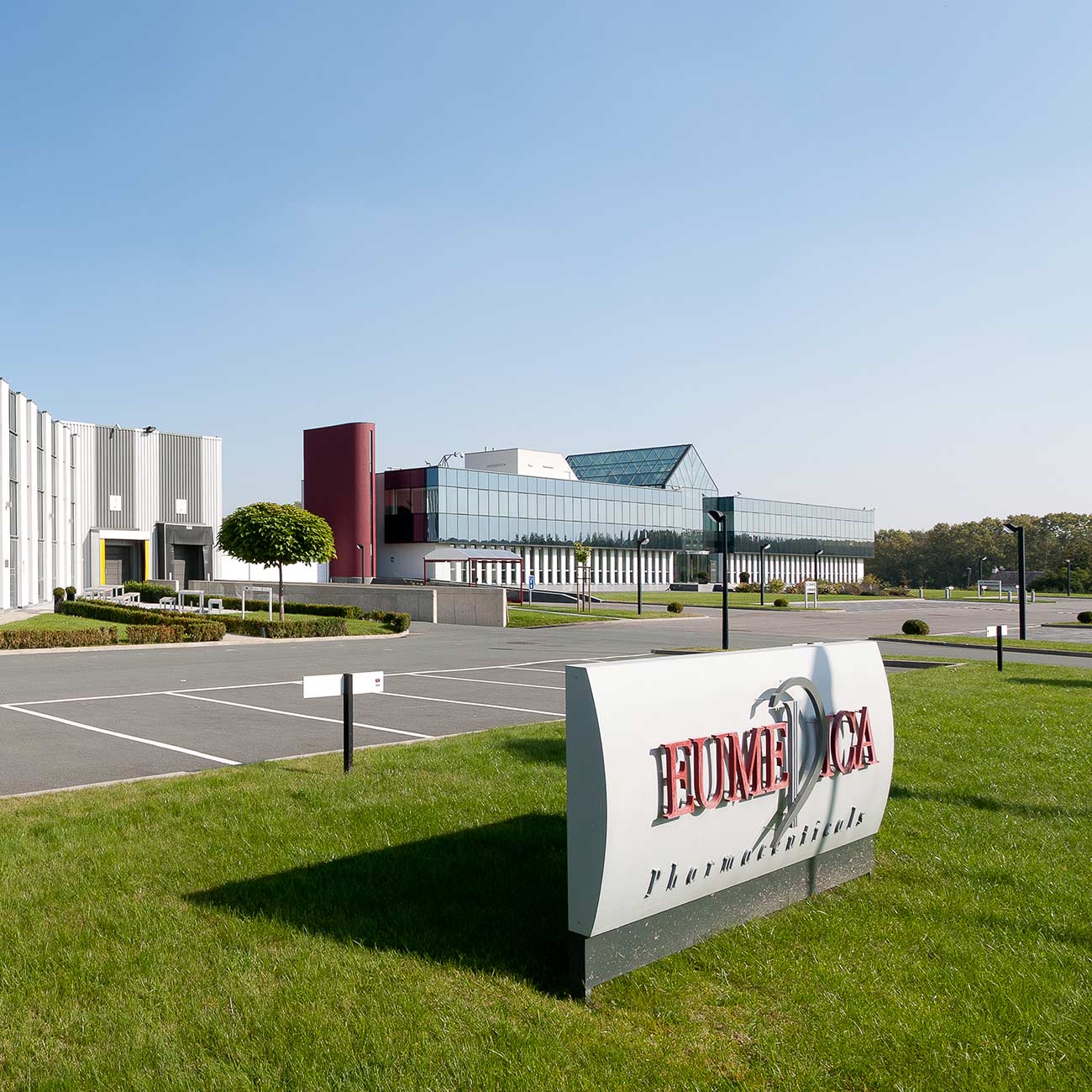 With more than 35 years' experience, we have become a key international player in the pharmaceutical industry and a pharma partner dedicated to the success of several multinational pharmaceutical companies.
As an independent and international company we provide our clients with unique solutions and on-demand services, whatever their needs and location:
Want to know a bit more about our company ? Have a look at the below infographics introducing Eumedica in a few key figures.

Eumedica keeps on growing while constantly aiming at providing a high quality service to all its customers.
Contact us to discuss your needs and discover the benefits of collaborating with us.