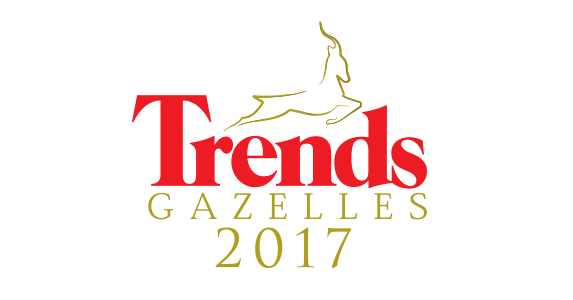 We are proud to announce that Eumedica SA ranks 25 in the top 100 fastest growing companies in Belgium in 2016.
With +74% turnover between 2011 & 2015 and +31% staff hired by Eumedica over the same period, these figures clearly reflect the success story of our company, specialised in the marketing and the distribution of pharmaceutical products.
Started in 1986, Eumedica has steadily grown to become an international player in the healthcare sector.
Over time, Eumedica has built a broad distribution network that ensures access to our product portfolio in more than 30 countries.