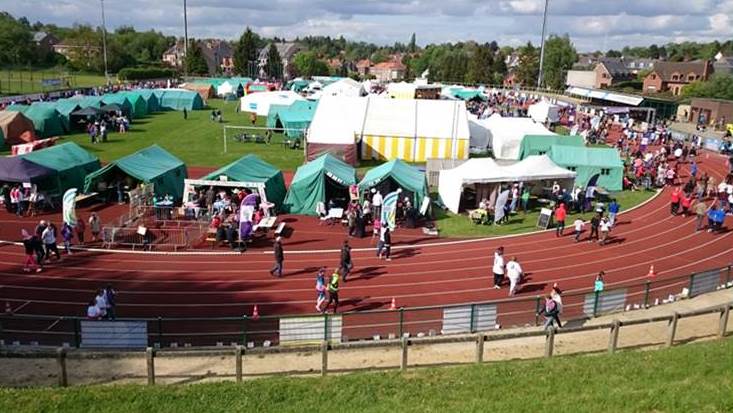 Eumedica is proud to take part for the 2nd year in a row, in the event 'Relay for Life', that will take place on 20 – 21st May 2017 in Braine l'Alleud, Belgium.
Relay for Life is a festive event that focuses on solidarity and fund-raising for the fight against cancer. Over 24 hours, the community members mobilise themselves in order to celebrate and pay tribute to people that have conquered cancer, and support those that are still fighting the disease; Remember people that have lost their fight against cancer and support those still fighting the disease; Stand united in the fight against cancer.
Sponsored teams relay for 24 hours. The 24 hours are a symbol of the constant battle patients and their families must endure in the fight against the disease. Relay For Life is not a competition! But a gathering of communities united in the fight against cancer.
To support this unevaluable cause, Eumedica sponsors all Eumedica's employees subscribing to the event and every tour achieved over the 24 hours. Challenge for 2017? Beat the amount that was refunded by Eumedica to the Foundation in 2016.