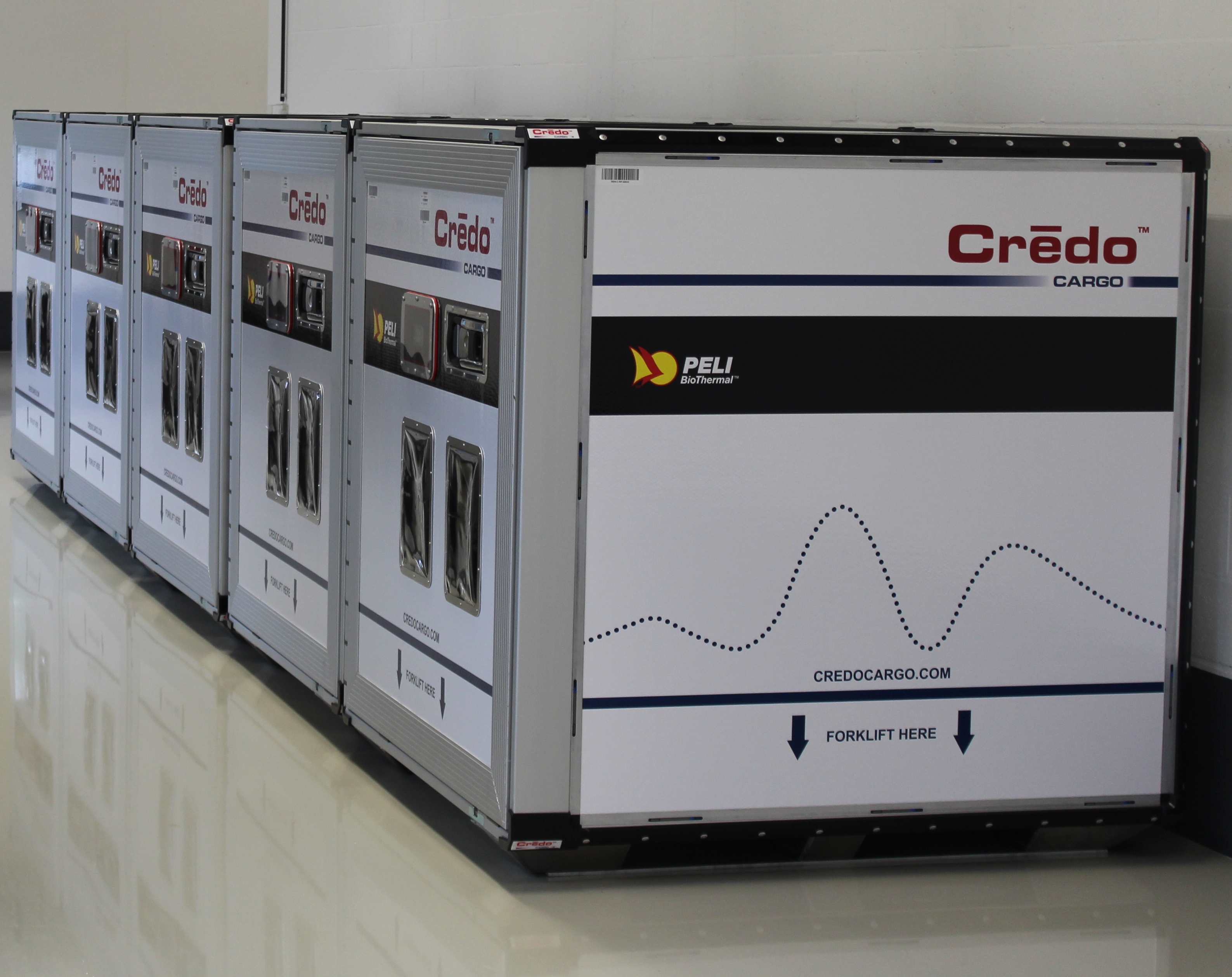 Eumedica is delighted to announce that Peli BioThermal, the global name in cold chain, has chosen our company to serve as additional facility services centre for the company's Credo™ on Demand rental program.
This new partnership falls perfectly in line with Eumedica's strategy development to offer on-demand logistics solutions that meet and exceed healthcare customers' needs and expectations.
Ideally located at the heart of Europe, Eumedica offers Peli BioThermal the first pan-European logistics centre to receive and return the reusable Credo™ line of temperature controlled packaging. Our strategic location and our high quality services in the life science industry ensure safe and on time therapy access to patients, internationally.
Specialised in Clinical Study Logistics Services and in the On-demand Logistics Services (just in time labeling, repackaging, etc.), this additional service extends Eumedica's expertise in the highly regulated life sciences logistics market.
With over 30 years' experience in pharmaceutical logistics services, Eumedica has always developed its activities with a strong focus on tailor-made solutions. As a company of human dimension in a GDP approved infrastructure, we offer customised quality systems and our extreme flexibility ensures the highest quality service.
Contact us for more information.