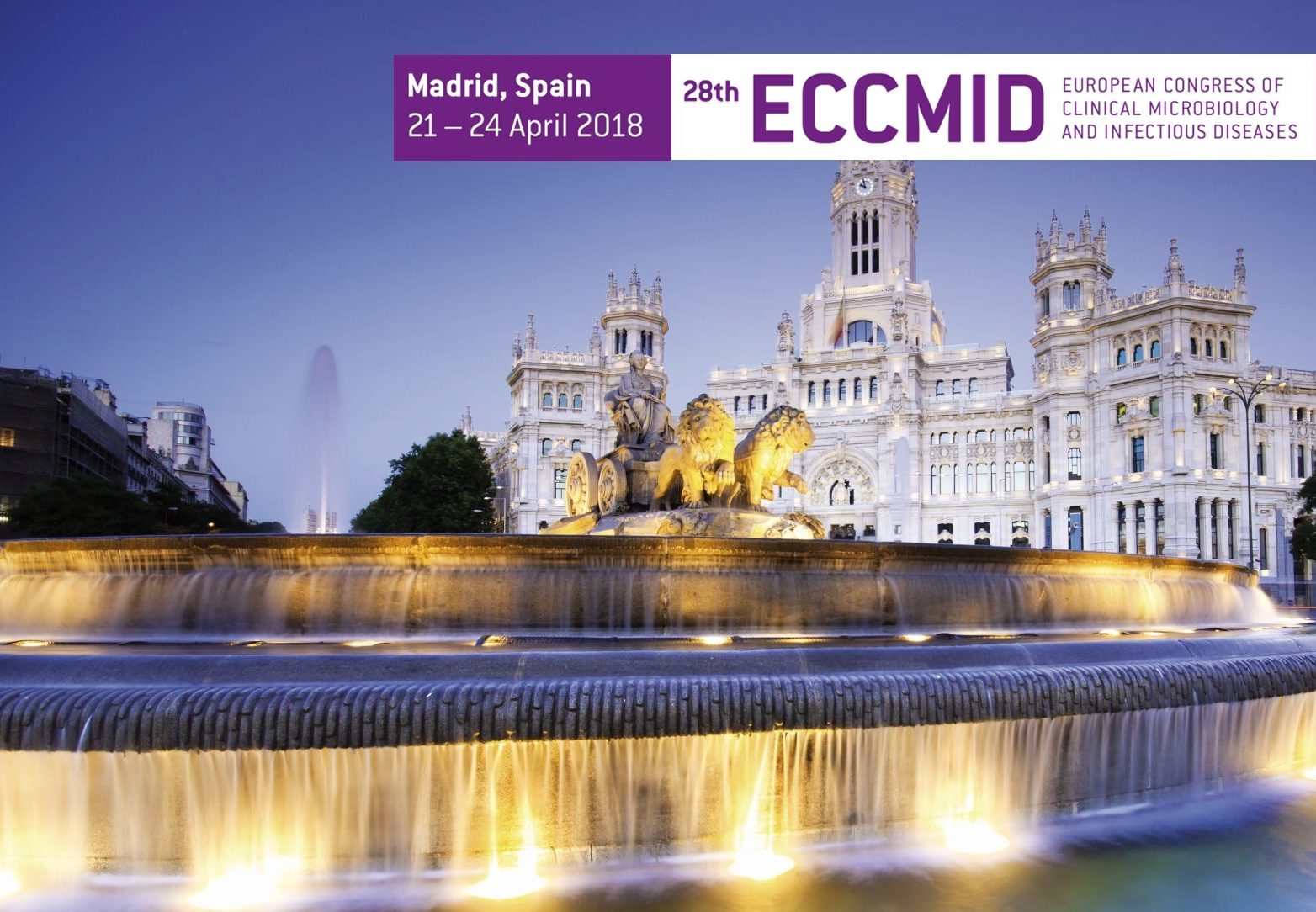 Eumedica is pleased to invite you to the 28th European Congress of Clinical Microbiology and Infectious Diseases (ECCMID).
The congress that takes place in Madrid, Spain from 21-24 April, is a unique opportunity to meet world's leading experts and discuss latest developments for the treatment of infectious diseases, infection control and clinical microbiology.
Come and visit us Hall 10 booth 51 to meet our experts and discuss infectious disease, one of the main therapeutic areas Eumedica focus on through a diverse product portfolio, available worldwide.