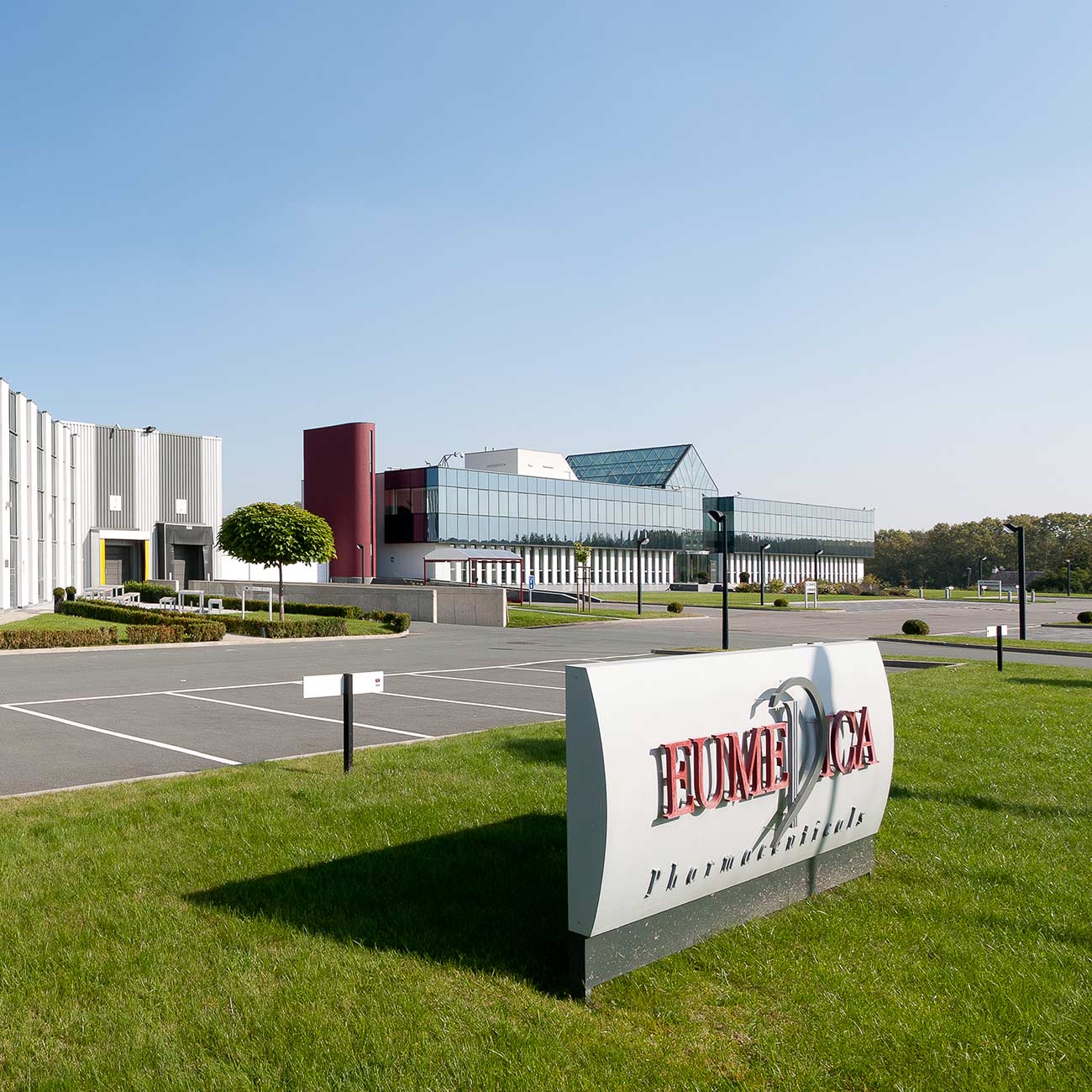 Today we are celebrating the International Day of Women and Girls in Science. This annual international day has been established to recognize the critical role women and girls play in science and technology. It is an opportunity to promote full and equal access to and participation in science for women and girls.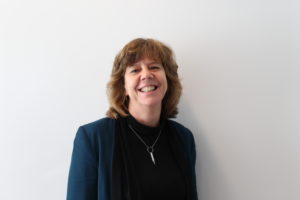 On this occasion we would like you to meet Fabienne Rosbrouck, our Medical Expert at Eumedica.
Contribute to scientific breakthroughs
Always interested by the wonderful world of sciences, she has sought to make a difference through her studies and professional experience. "The field of science has been attractive to me from the beginning. This is the main reason why I started my Applied Medical Biology studies with a focus on clinical research at the Université Libre de Bruxelles. I wanted to work in the medical field and research specifically because I was fascinated and I hoped to make a difference and contribute to scientific breakthroughs."
One of Fabienne's projects during her studies was notably to complete her thesis on immunology and the HLA system. She aimed to better understand the complexity of the immune system in order to help in the development of cures . During her studies, she has had Prof. Dr. Lise Thiry as teacher, which was an inspiration for her. "She was an incredibly active, clever and caring woman who was then deeply involved in the fight against AIDS. She got deeply involved in this research area because she also understood the discrimination involved for those suffering from this disease and the major burden of this disease in the mid-80. She also had the gift of transmitting her passion for research and science and to make it affordable to everybody."
When sharing experience is a key
Once her studies finished, Fabienne felt like she could act at another level too. "I had this scientific background and knowledge but I wanted to discover some other horizons too. Therefore I started to look at the pharmaceutical industry. I have then accomplished a second Master in Economic and Commercial sciences at the Ichec in Brussels. My goal was to enter in a Sales & marketing team to combine the scientific and commercial aspects. I have thus started as Medical Representative to understand who is the public out there, what are their expectations. This experience has deeply helped me in the next steps of my career."
Later, Fabienne experienced different roles such as Product Manager, Training Manager and Medical Information/Affairs Manager. "Through these experiences, I had the opportunity to interact with several stakeholders (internal and external) but also to keep deepening my scientific knowledge in several therapeutic areas. It's very challenging because you're in a continuous learning process. You also work with different types of stakeholders, meaning that it requires to constantly understand and anticipate their needs in order to respond and act appropriately, while respecting the rigorous scientific context."
Eumedica, the right fit
Since September, Fabienne has strengthened the Medical Affairs Team as Medical Expert at Eumedica. "I started to work for Eumedica because of the scientific challenge it represents. Indeed, the molecules we notably promote are really niche and of high added-value to the medical doctors and the patients. And it's very exciting to explain them to our delegates and to discuss them with various high level specialists.
Moreover, since I've started, I feel a lot of conviviality and qualitative human relationships. And as we speak about the place of women in the world, Eumedica is a workplace where everyone stands on equal terms, women and men. I believe that organizing a specific day to honor women and girls in the scientific world is a good step and contributes to improve the day-to-day of women at their workplace too. But let's not stop to that one day and let's think about this every day."