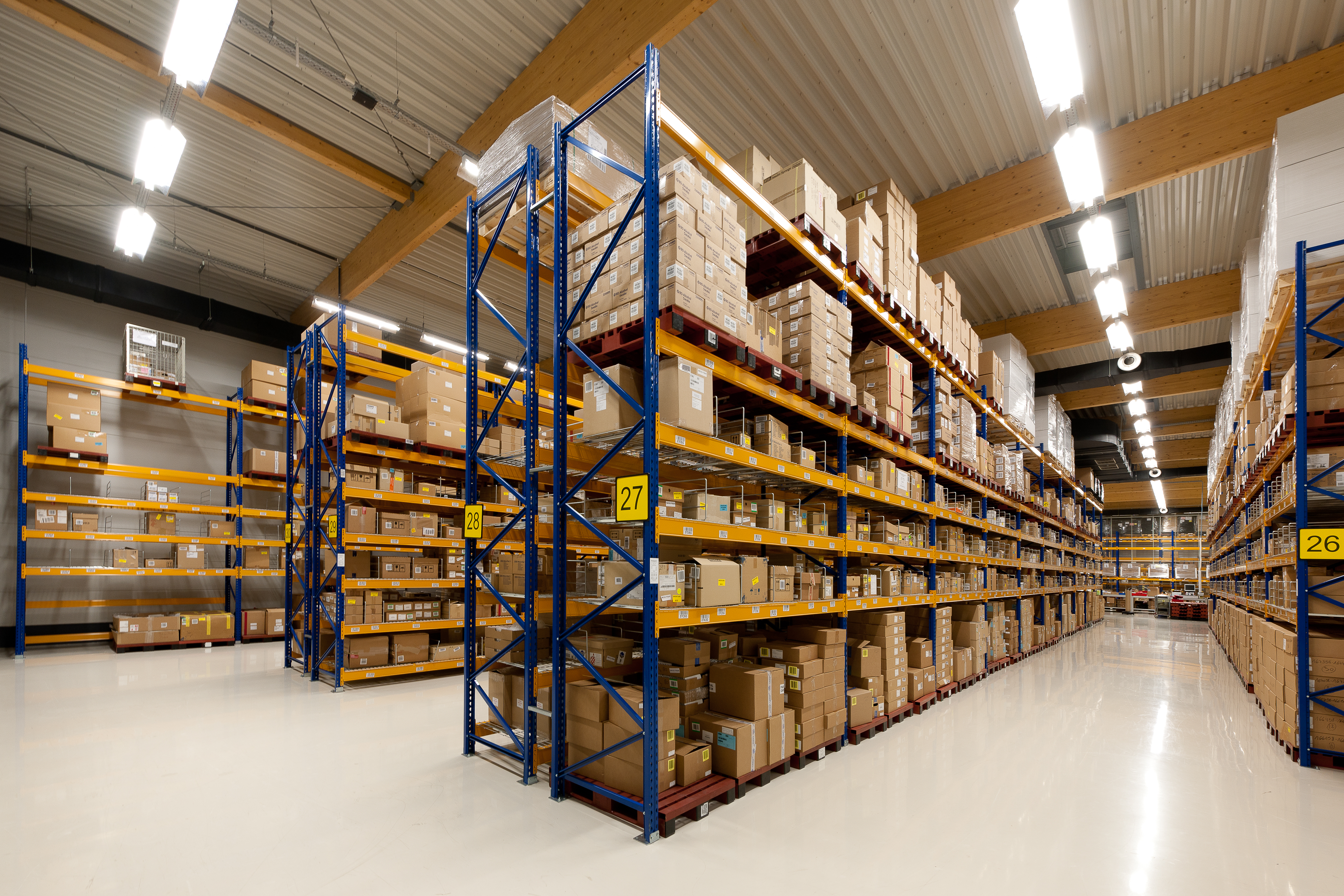 The final decision on Brexit has still to be made. The new extension to Article 50, negotiated between Theresa May and the European leaders, means that the deferment of Brexit could continue to 31st October 2019. Whilst Theresa May agreed this date, she still hopes to convince the UK parliament to approve the Withdrawal Agreement and on or before May 22nd.
Our customers' specific needs are our top priority. The Eumedica team has worked hard to make any Brexit outcome as smooth as possible, with no disruption to the supply of our medicines to UK hospitals.
Eumedica delivers medicines to hospitals in UK and will continue: Brexit or not
We are pleased to be able to announce that Eumedica has partnered with a local supplier in the United Kingdom to store and ship medicines to UK Hospitals. Please note that Eumedica will continue to take orders and issue the invoices from Manage in Belgium, while the UK market medicines will be delivered directly from our UK storage facility.
How will this benefit to our customers?
This new storage facility will ensure that we are able to respond quickly, and in a more flexible way, to any of our customers' requests in United Kingdom. They will benefit from:
• a faster delivery: your goods will be delivered after 24h instead of 48h
• no border control delays
• serialized products will be directly available in UK
• a smooth Brexit with business continuity – whatever the final outcome