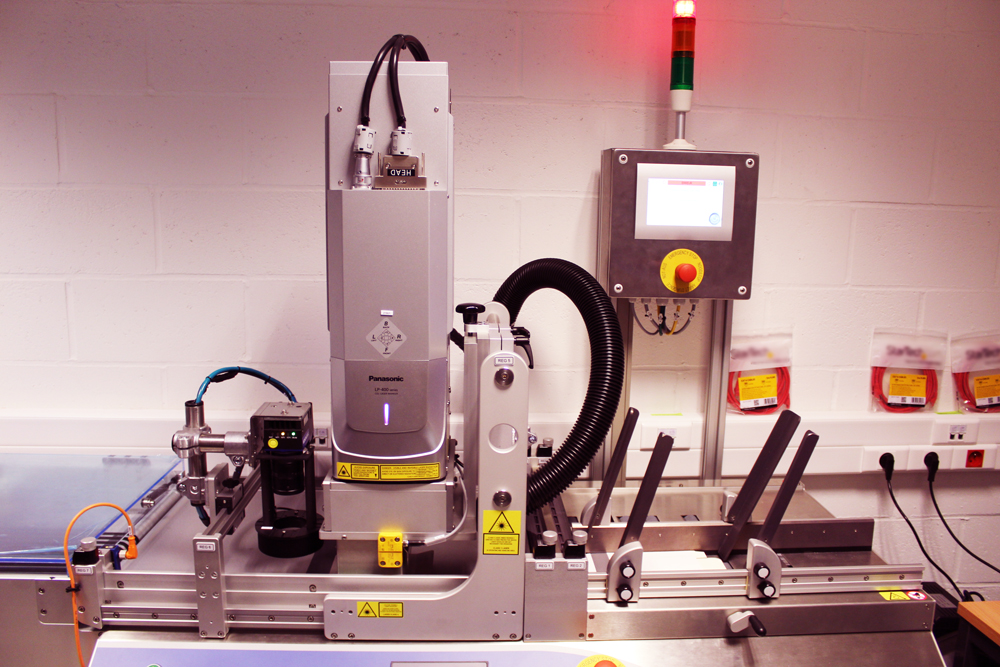 Remember back in February the Falsified Medicines Directive (FMD) came into force in the European Union. Eumedica is thrilled to announce that a new serialization printing line has been setup to enlarge the service range we propose to the pharmaceutical industry.
What does the FMD imply?
Back to basics first. This directive imposes amongst others a unique serial number printed on the box on all products prescribed in the European zone.
he goal: limit to the maximum the access to counterfeit products on the market as this represents a major risk for the patients' health.
On every packaging, a data matrix and other required data must be printed:
The product code (code GTIN)
The unique and random serial number
The lot number
The expiration date
What we offer
To help you face this new challenge in our industry, we have invested in a new printing line specifically set up to comply with FMD requirements. Thanks to this equipment our team of experts can now provide you with a flexible solution to meet your needs and expectations.
In addition, we can also:
manage the status check of the serial numbers
decommission and/or recommission unique serial numbers
Are you looking for a new partner for printing your packaging? Do you need further information? Feel free to contact us right now!