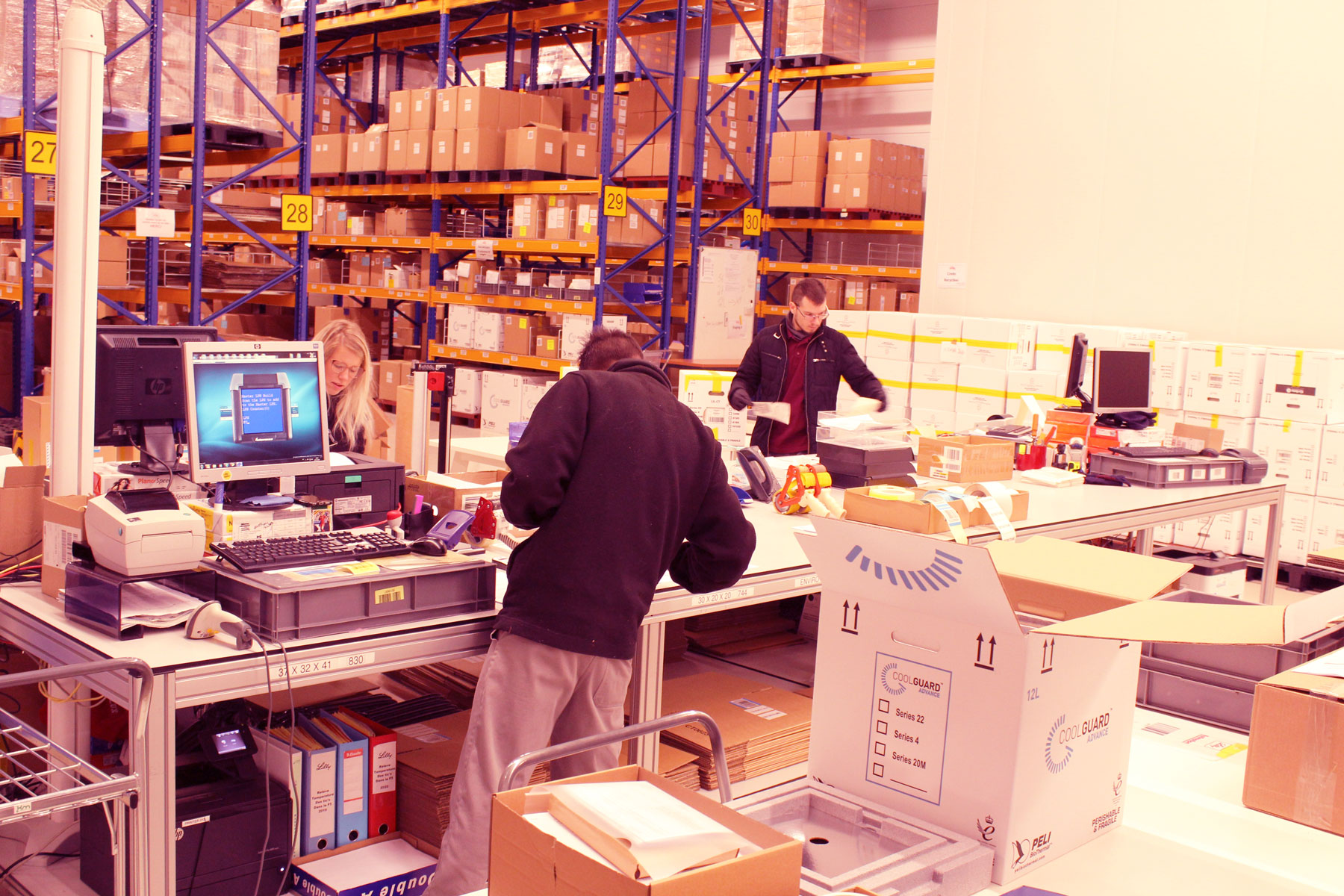 In the current climate of the Coronavirus pandemic, Eumedica is dedicated to carry out its mission: "Ensuring Medical Care Continuity". This is only possible through the continued hard-work and dedication of our colleagues. This is why the health and safety of our colleagues is of the utmost importance, now more than ever. Where feasible, we have implemented homeworking. Some of what we do needs to be done on site; we therefore constantly monitor the situation and are taking appropriate measures to ensure the safety of our people.
What Eumedica is doing in-house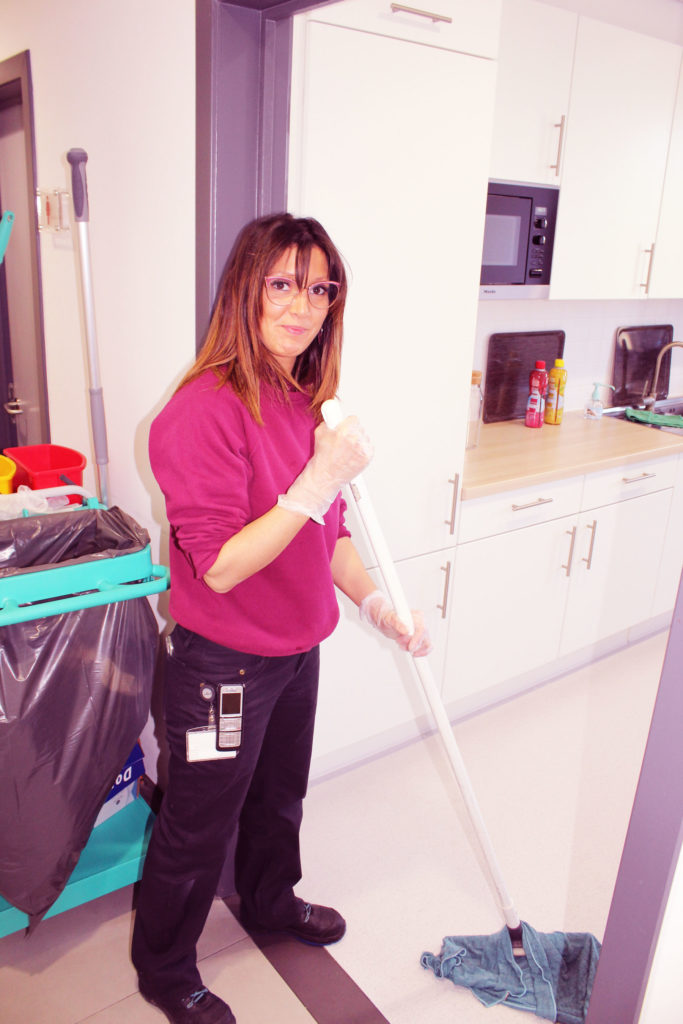 Providing a safe working environment for all of our colleagues is our top-priority. To achieve this, we have reduced the number of people on site to the absolute minimum required and have implemented home-based working for all other colleagues. We are raising awareness internally around increased hygiene measures, strengthening our disinfection plan, cancelling all non-essential business travel, and keeping a minimum of 1.5m distance. With regards to our clients, we maintain contact using video-conferencing, telephone and email. We are always available to answer our clients queries!
In a matter of just a few days, we have all embraced the new digital tools to keep our teams working for you!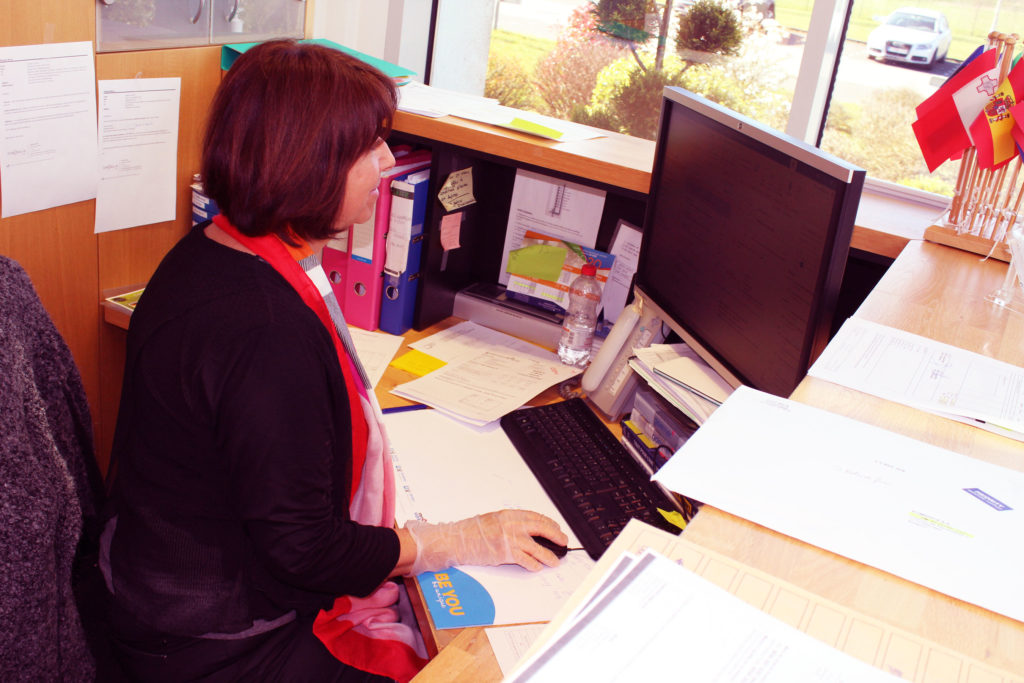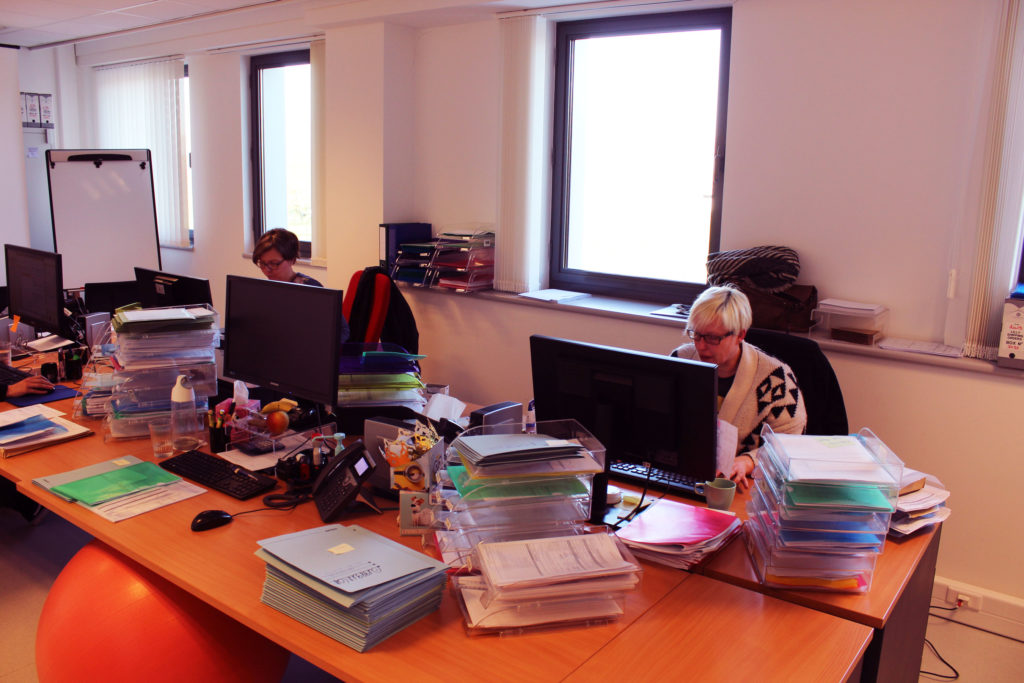 Medicines distribution, a vital service
As a key distributor of medicines, we are a vital service for the population across many countries. Consequently, it is crucial to continue our work so patients can receive their treatment on time. All our teams work tirelessly to maintain the supply of medicines for these patients. Therefore, we guarantee to remain operational and continue all our GDP and GMP activities and to manage all orders and requests. Meanwhile, we will be dynamic to any changes made by the authorities on a local, continental or worldwide scale, and act accordingly.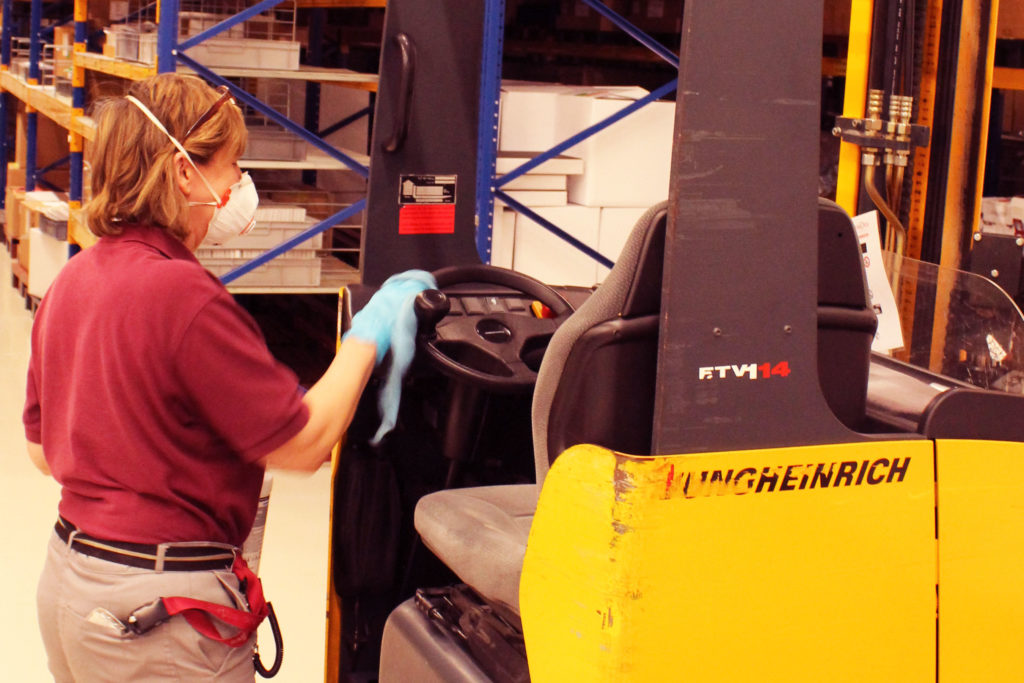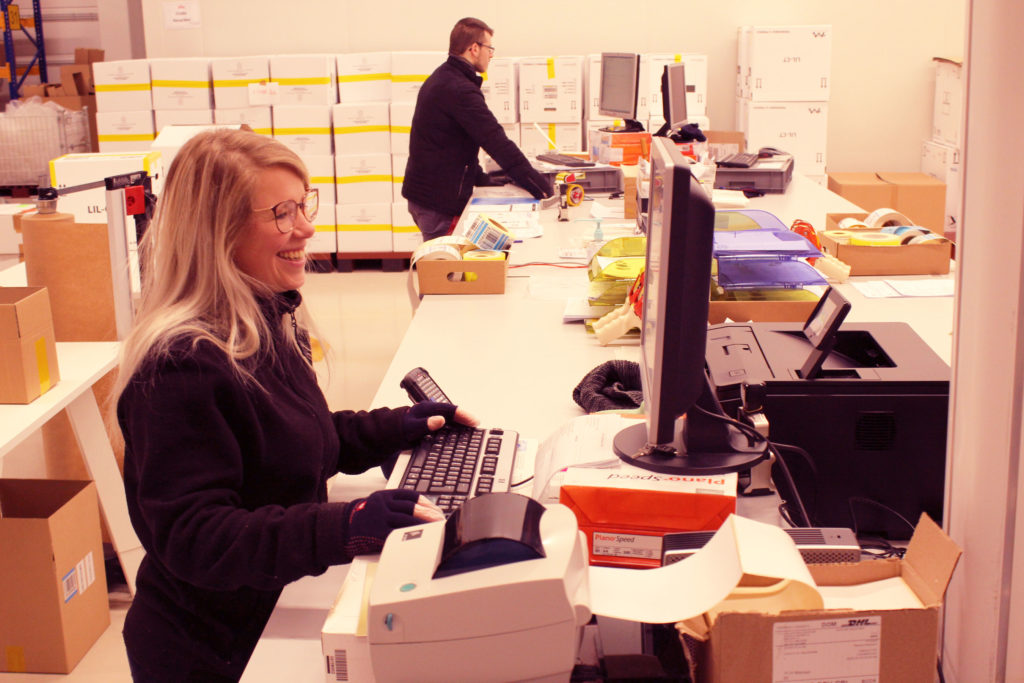 In these challenging times, we would like to thank all of our colleagues who are working hard to deliver vital medicines to patients. While we make sure the conditions are as safe as possible, we are proud to see such flexibility and cohesion to fulfil our mission: "Ensuring Medical Care Continuity"!