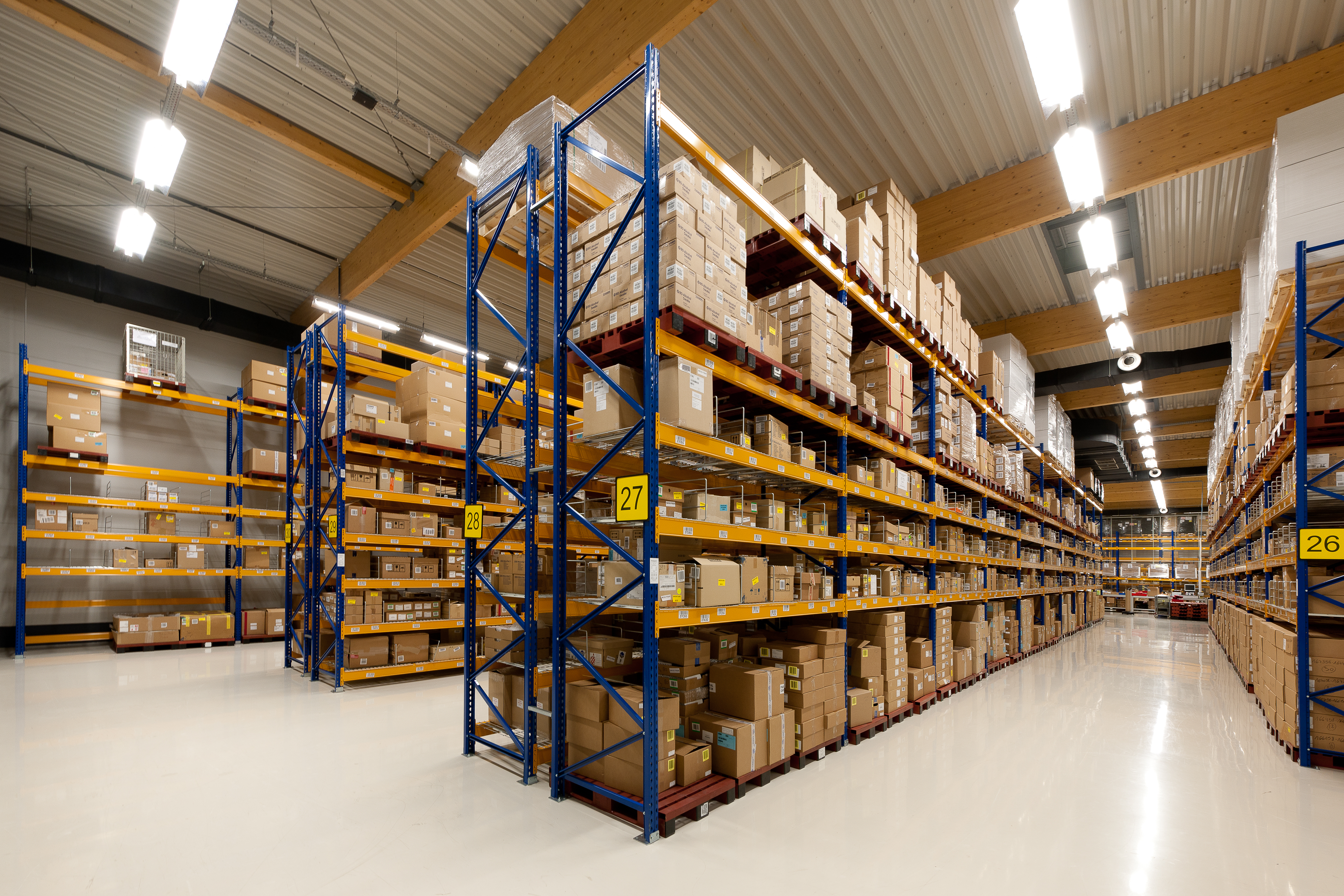 With the Brexit transition period drawing to an end on 31st December 2020, we shall enter the new year with many rules changing on the import of goods from the EU into the UK. We have been working tirelessly to adapt to this new environment and ever striving to bridge this gap between Europe and the UK.
We are very proud to announce the launch of a new Eumedica entity: Eumedica Pharma Ltd. This new entity will enable us to overcome many of the challenges Brexit has presented all companies who rely on a European partnership, like us.

The transition period
Back in January 2020 saw the beginning of the transition period to the end of this year. We formed a new alliance with a UK distributor to store and ship medicines throughout the UK hospital network to maintain our commitment to vital medical care continuity. This guaranteed no disruption to the supply of our medicines for our customers and patients throughout this uncertain and trying period.
Our customers and the new entity
Our main priority is to limit the impact on our customers as much as possible. From the 1st January 2021 the only aspect that will change is our contact details; the team who have always managed your orders and the distributors who have delivered our medicines to you, will remain the same. Furthermore, our sales and promotion team, led by Véronique Van Ranst, Head of the UK Markets, continue to support you and will be on hand to deal with any queries you may have.
New contact details
From 1st January 2021 please use the following contact details if you contact us from the UK:
Eumedica Pharma Ltd
8 Northumberland Avenue, WC2N 5BY, London, United Kingdom
Phone +44 (0) 20 8444 3377 | Fax +44 (0) 20 8444 6866
Email : e-orders@eumedica.co.uk | Website : http://www.eumedica.co.uk
VAT : GB350 1686 15
The creation of Eumedica Pharma Ltd. is another step forward to allow us to continue providing a first-class service to our customers and ensuring medical care continuity in the UK.
For more information, please contact us now.