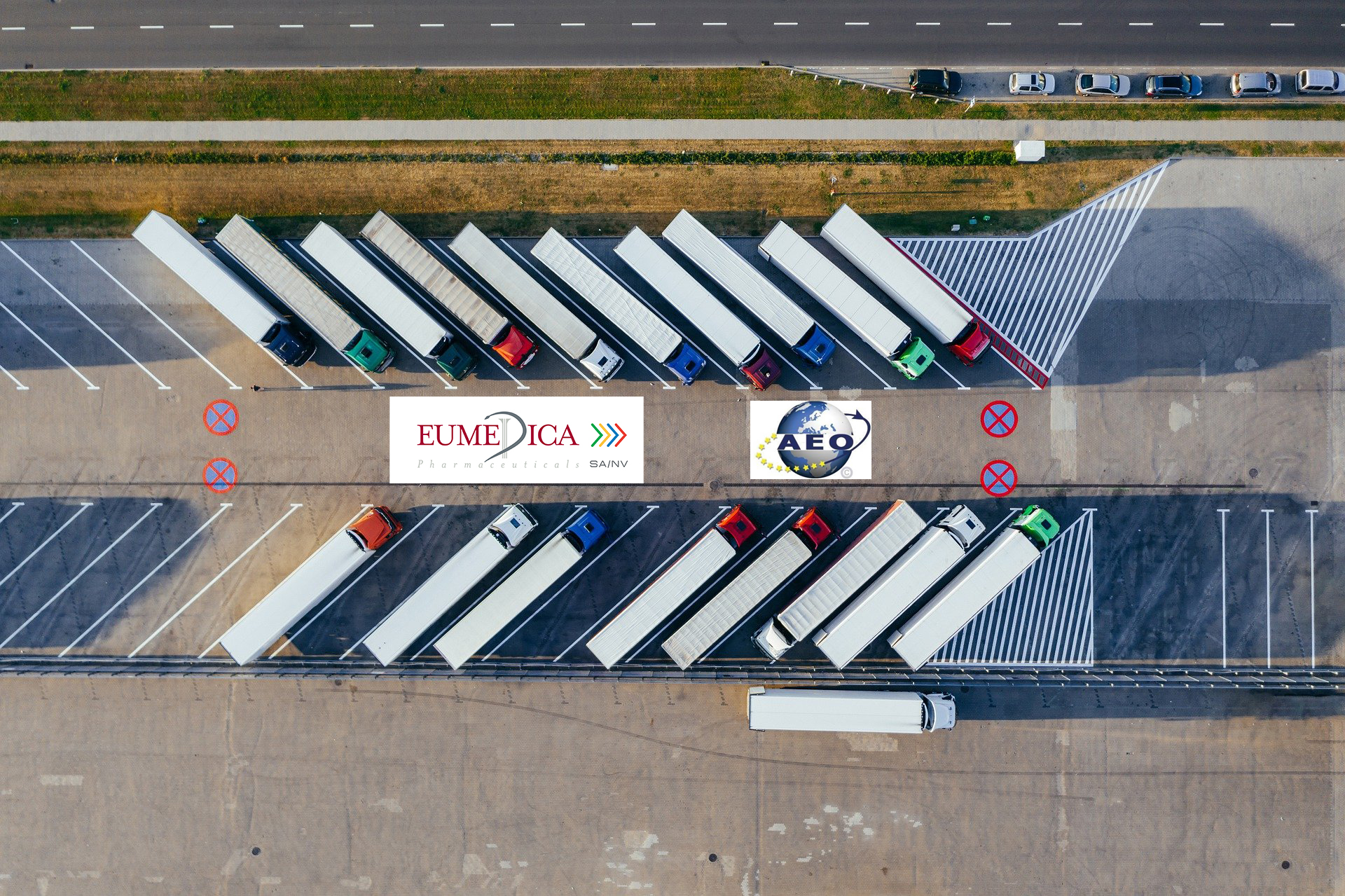 We are committed  to our ethos of ensuring medical care continuity and bringing vital medicines to care-givers and patients throughout the world. To this end, we have recently been approved as an AEO (Authorised Economic Operator).
What is AEO status?
The AEO is granted to companies who are involved in customs operations and international trade, and meet a range of strict criteria related to supply chain security. It shows that our business' role in the global supply chain is secure and reliable. In other words, it seeks to create a frictionless relationship between us and customs authorities around the world, based on mutual confidence and integrity.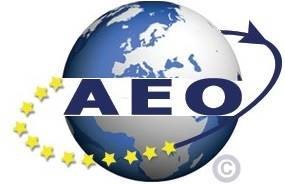 What are the advantages?
In the first instance, we have been awarded the Authorised Economic Operator Customs Simplification (AEOC) status. This certificate, not only recognises our reliability and stringent processes, but also allows us to benefit from:
Easier admittance to customs simplifications
Priority treatment if selected for control
Possibility to request a specific place for customs controls
Fewer physical and document-based controls related to other customs legislation
The AEOC status is vital for our company to allow us to meet the global demands of our customers; expediting procedures to get our products to where they are needed, to help patients around the world.
Should you need more information about our services, feel free to complete the contact form.