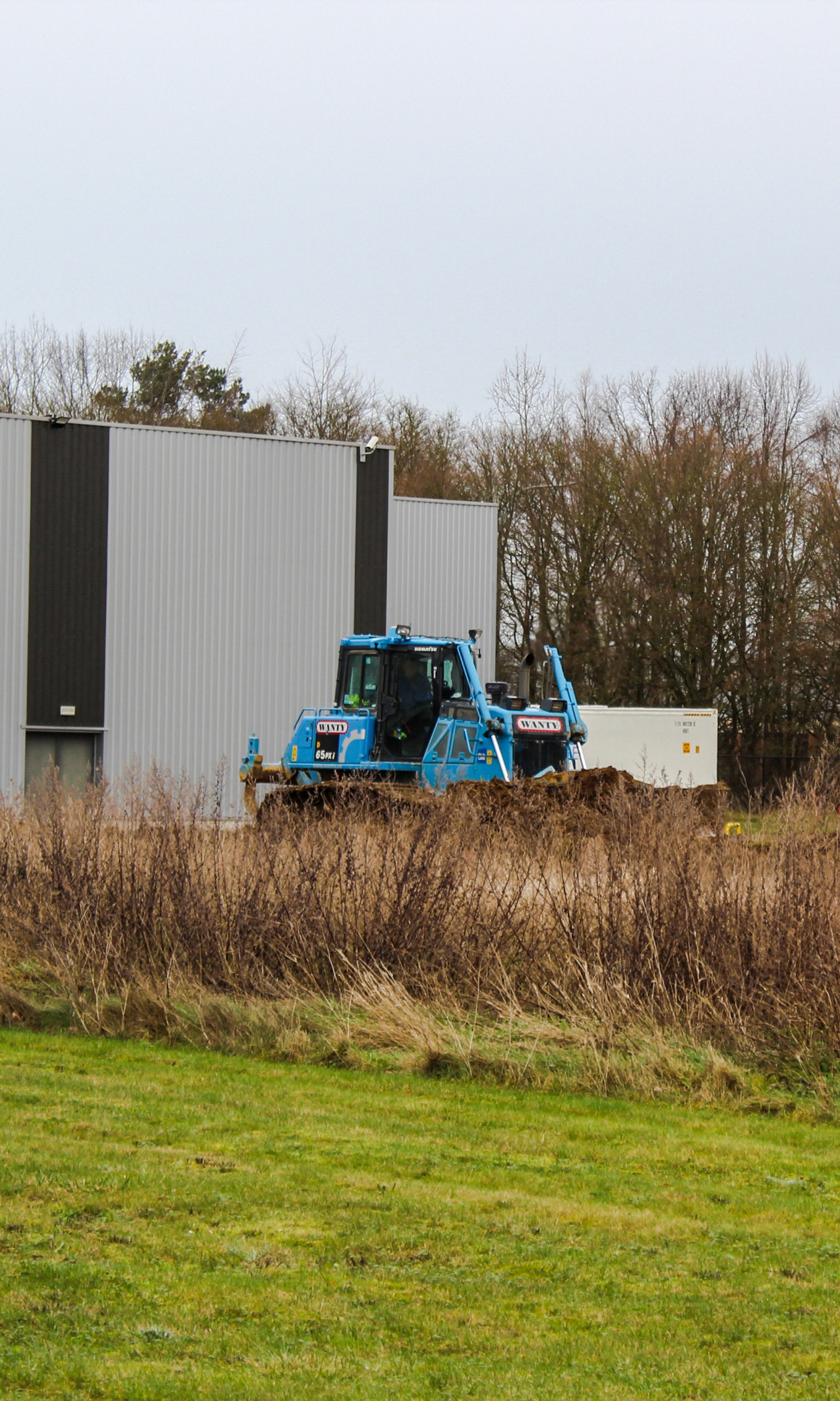 In order to meet constant growing demand, we are proud to announce the extension of our warehouse floor space from 7000sqm to 10000sqm. This exciting development is set to provide our customers with more GDP storage spaces and GMP rooms (labelling and packaging) for cold and ambient pharmaceutical products.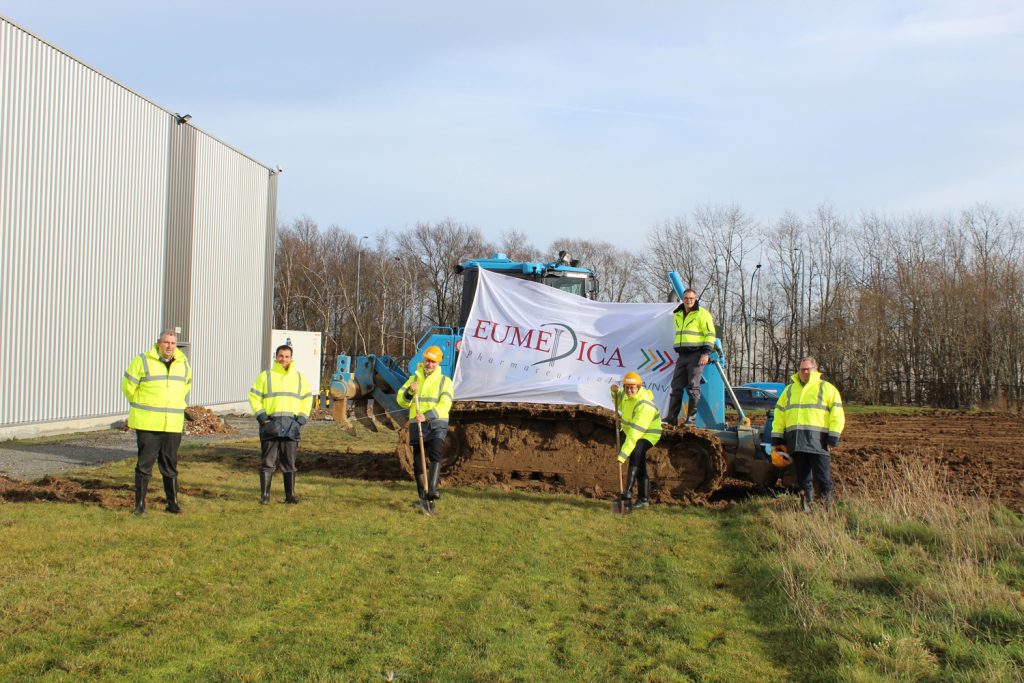 This new 3000sqm warehouse is designed to expand our activities through the following areas:
GDP storage for pharmaceutical products at 15-25°C; 2-8°C; -20°C and -40°C
GMP rooms for labelling and packaging at 15-25°C; 2-8°C; -20°C
"This new infrastructure is the logical continuation of former extensions and falls within our mission to ensure medical care continuity. Everyone at Eumedica is very excited by this expansion and recognise it will extend customers' satisfaction with the same standards of services, flexibility and know-how that we have been providing for 35 years." Virginie De Coster, Managing Director.