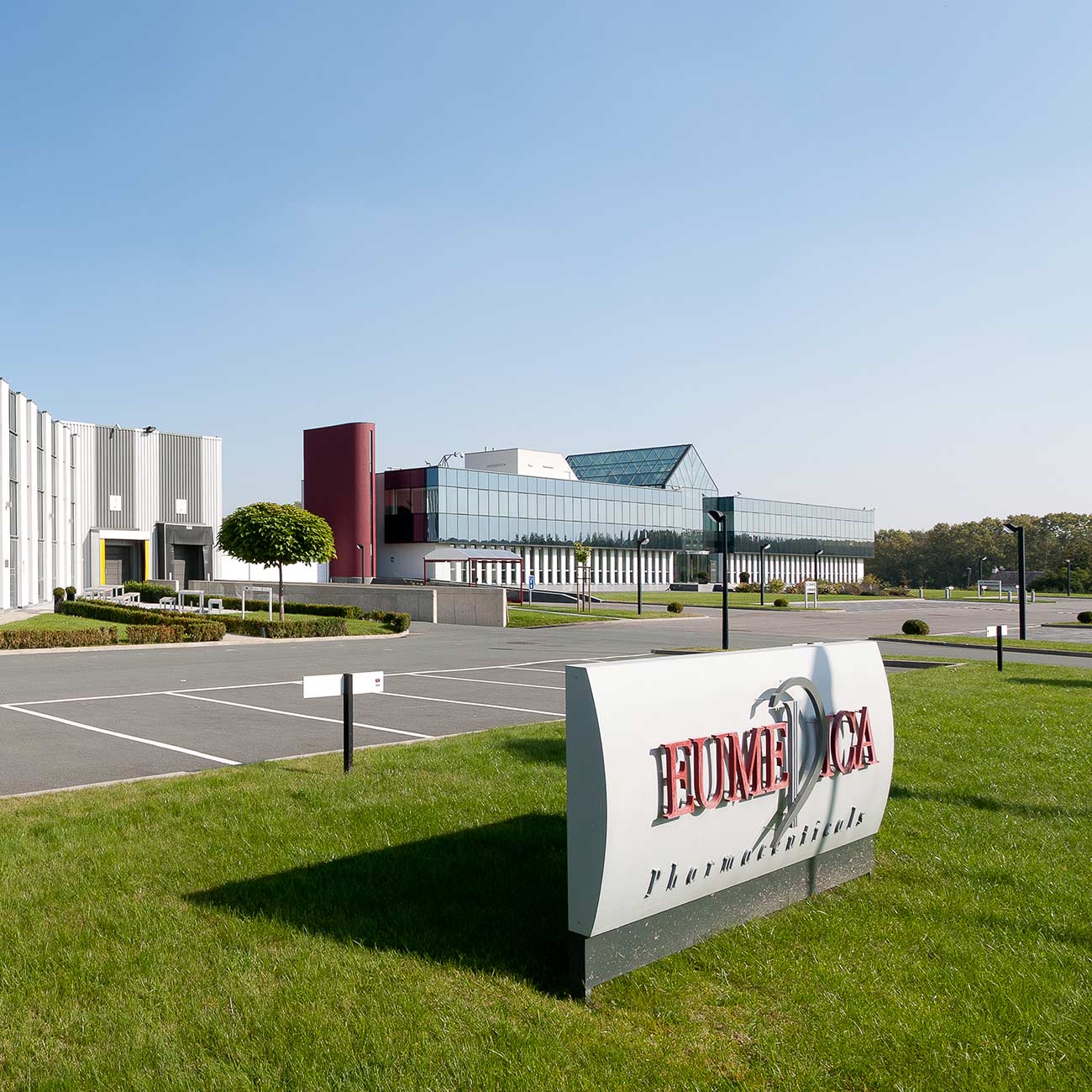 Today, we are celebrating the 6th edition of the International Day of Women and Girls in Science. This annual international day has been established to recognize the critical role women and girls play in science and technology. It is an opportunity to promote full and equal access to and participation in science for women and girls.On this occasion, we want to introduce you to our Medical Science Liaison Germany, Kristina Grimm.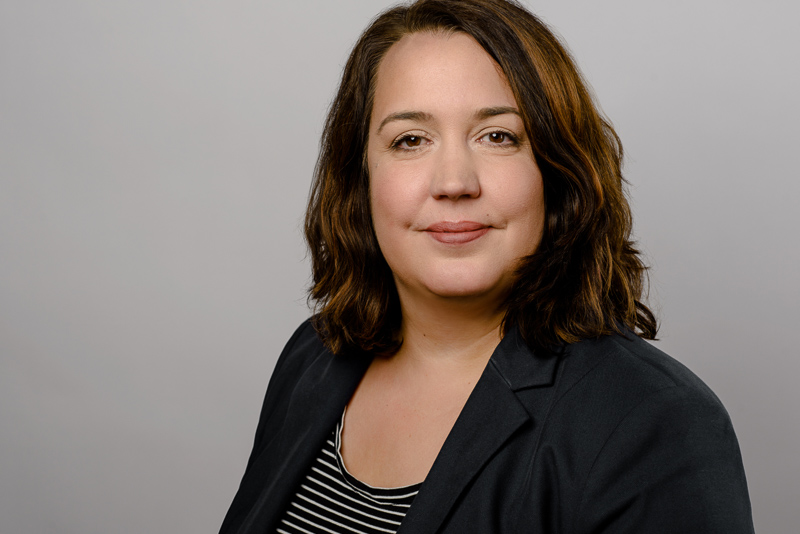 Kristina, why have you chosen to step into the scientific world ?
I've always seen science as an adventure. You explore, investigate and develop new components. You are always at the forefront to learn and search something new. It's all about facts. You can prove what you see. For these reasons I started my biologist studies at the University of Münster and Köln and I worked in a lab.
How working as a MSL make sense to you?
After obtaining my PhD and working in a lab in the US, I started my professional career as Account Manager for companies specialised in pharmaceutical products for rare diseases. While I enjoyed these experiences, I felt I missed the scientific part of it.
At Eumedica, as MSL for the German market, I help to ensure that our products are utilized effectively and serve as scientific support for the medical community and internal colleague. Moreover, I enjoy developing relationships with specialists who are involved in the infectiology research such as microbiologists and epidemiologists.
Being the link between both sides is very exciting and inspiring every day as, at my own scale, I contribute to making sure patients are treated in the most effective way.
How is Eumedica different from other places you've worked at?
From the beginning, I felt that Eumedica believes in its people, and it doesn't matter whether you're a woman or a man. From my experience, I know it's not always the case unfortunately. As from my job interviews at Eumedica I immediately thought that I was considered as an equal and that our discussions were more exchanges of experiences between two colleagues.
Besides, at Eumedica, while most of the activity is in Belgium, working abroad is not an issue. Indeed, everything is put in place so it doesn't matter where you work, you're a strong member of the family.