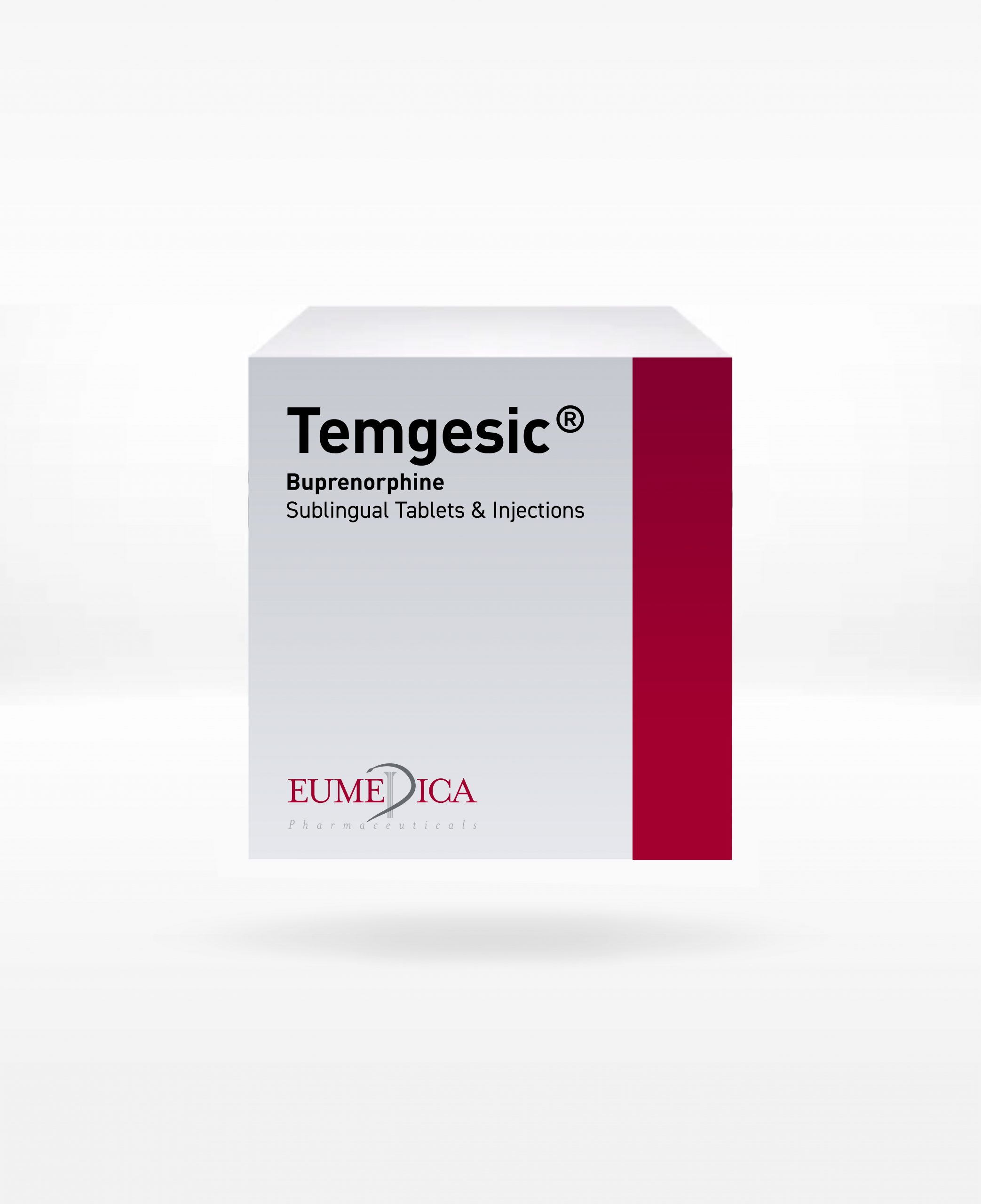 We are proud to announce that we recently concluded an exclusive distribution agreement of the TEMGESIC®/ BUPREX® / BUPREXX® (Buprenorphine – Sublingual Tablets & Injections) outside North America.
With this new addition to our current portfolio, we demonstrate our willingness to keep on extending our activities by entering into a new therapeutic domain: the moderate to severe pain management.
The strong brand equity of TEMGESIC®/ BUPREX® / BUPREXX®, its key positioning and its particular features are enabling us to reinforce our purpose to guarantee that essential medicines remain accessible to the patients and to the healthcare professionals.
TEMGESIC®/ BUPREX® / BUPREXX® is marketed in complementary countries to our current country scope and we will ensure the continuity of supply in these territories:
Austria, Belgium, Denmark, France, Germany, Ireland, Italy, Luxembourg, The Netherlands, Spain, Sweden;
Australia, Hong Kong, Malaysia, New Zealand, Singapore, Taiwan;
As well as in United Kingdom, Norway, Switzerland & South Africa.  
We are looking to the future with enthusiasm, comforted by the quality of our team, of our approach and of our diversified portfolio of therapeutic solutions.
Want to know more? Please contact us to info@3.64.170.253