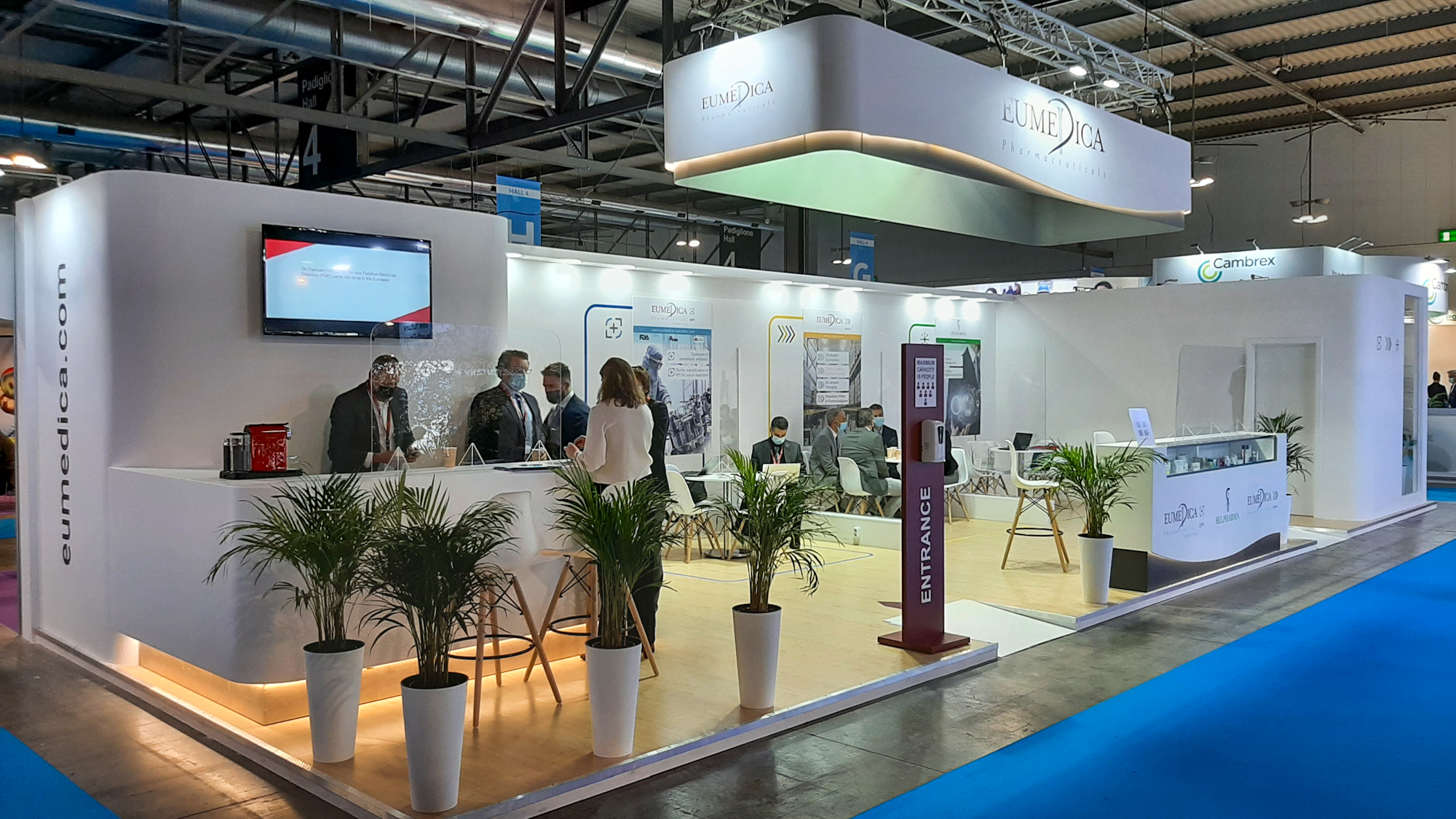 Last week, we were happy to participate and exhibit at the CPhI Worldwide in Milan. Back as an in-person event, it was a real pleasure to be able to meet face-to-face again.
Today, we would like to thank everyone who came and visited us during this great event. We hope that you enjoyed the congress and that all business meetings reached your expectations.
On our side, we are ready to strengthen our current partnerships and explore new opportunities with excitement and ambition.
Through the years, the CPhI has become the biggest fair in the pharmaceutical industry. During 3 days, it gathers professionals and suppliers from around the globe. After a break in 2020, this edition took place from Tuesday 09/11 to Thursday 11/11 at Fiera Milano.
You still have remaining questions? You couldn't come to the CPhI ? Do not hesitate to contact us.
We look forward to seeing you again soon.
The Eumedica Team