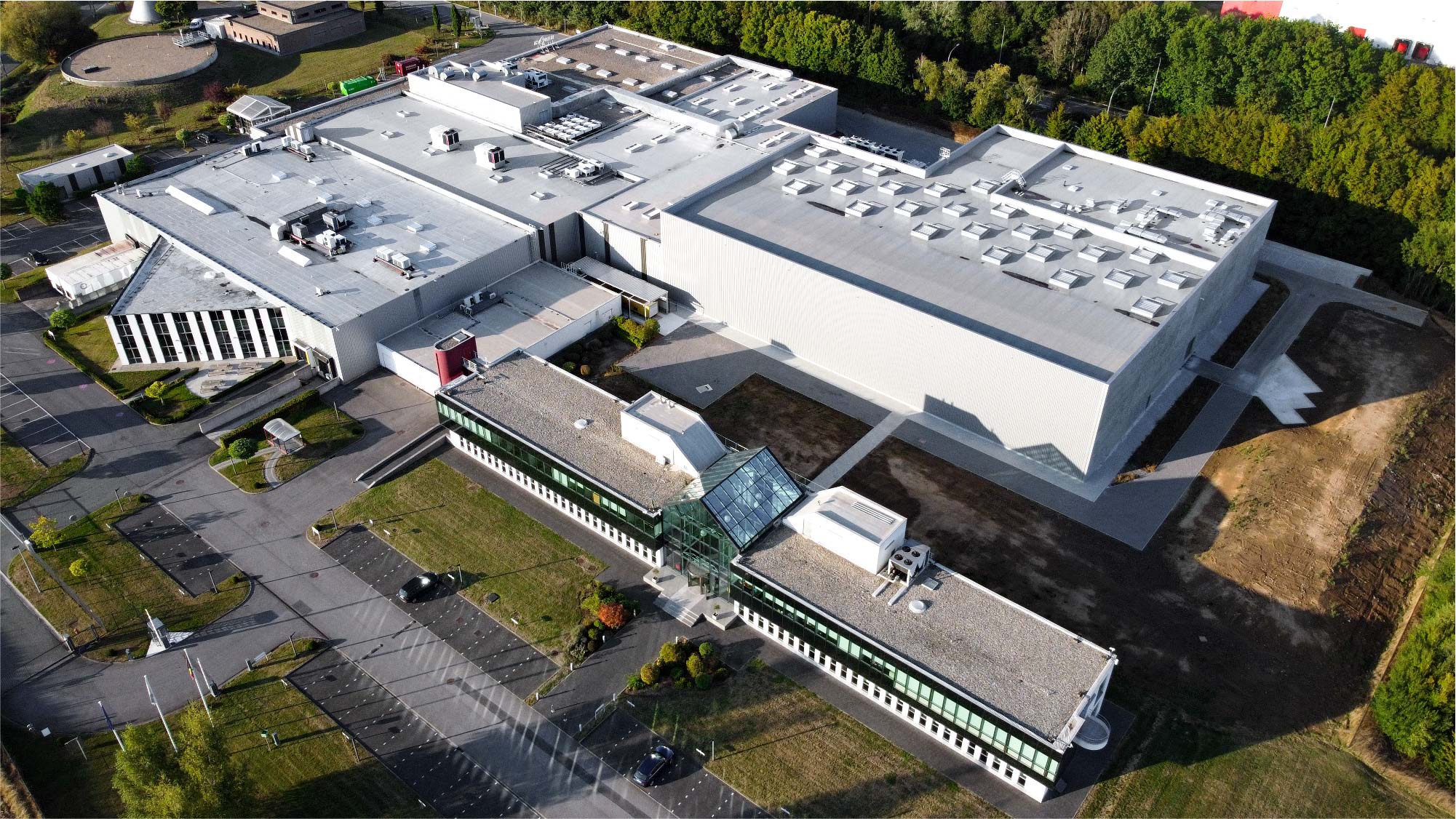 It is with great joy that, after 2 years of building, we can announce the launch of our new warehouse extension!
This significant development will allow us to optimize our distribution processes and grow our capacity by 50%.
Here are a few key numbers:
15600 sqm total ground surface (+5400 sqm increase).
+9100 pallets in total (+3800 increase).
+1250sqm state-of-the-art new secondary packaging classified area.
We are proud of this new milestone and we look forward to use this new tool to build a successful future.