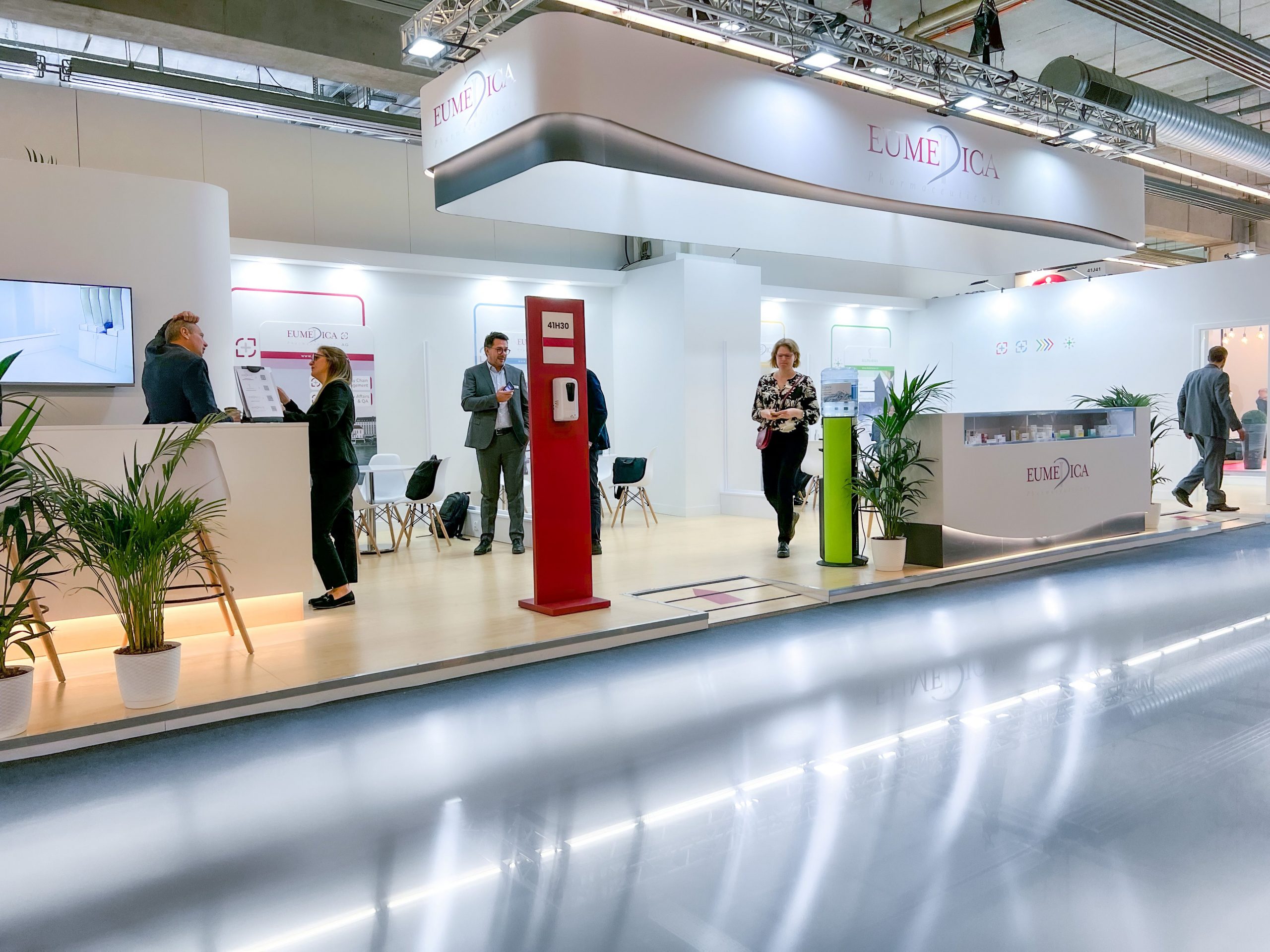 This year's CPhI event has ended, and it has been a very dynamic and productive fair.
After the recent pandemic, it was great of being able to finally meet our partners face to face and explore new development opportunities.
It is now time to follow up on all these projects and build the future together.
We want to thank all participants and hope to see you next year!