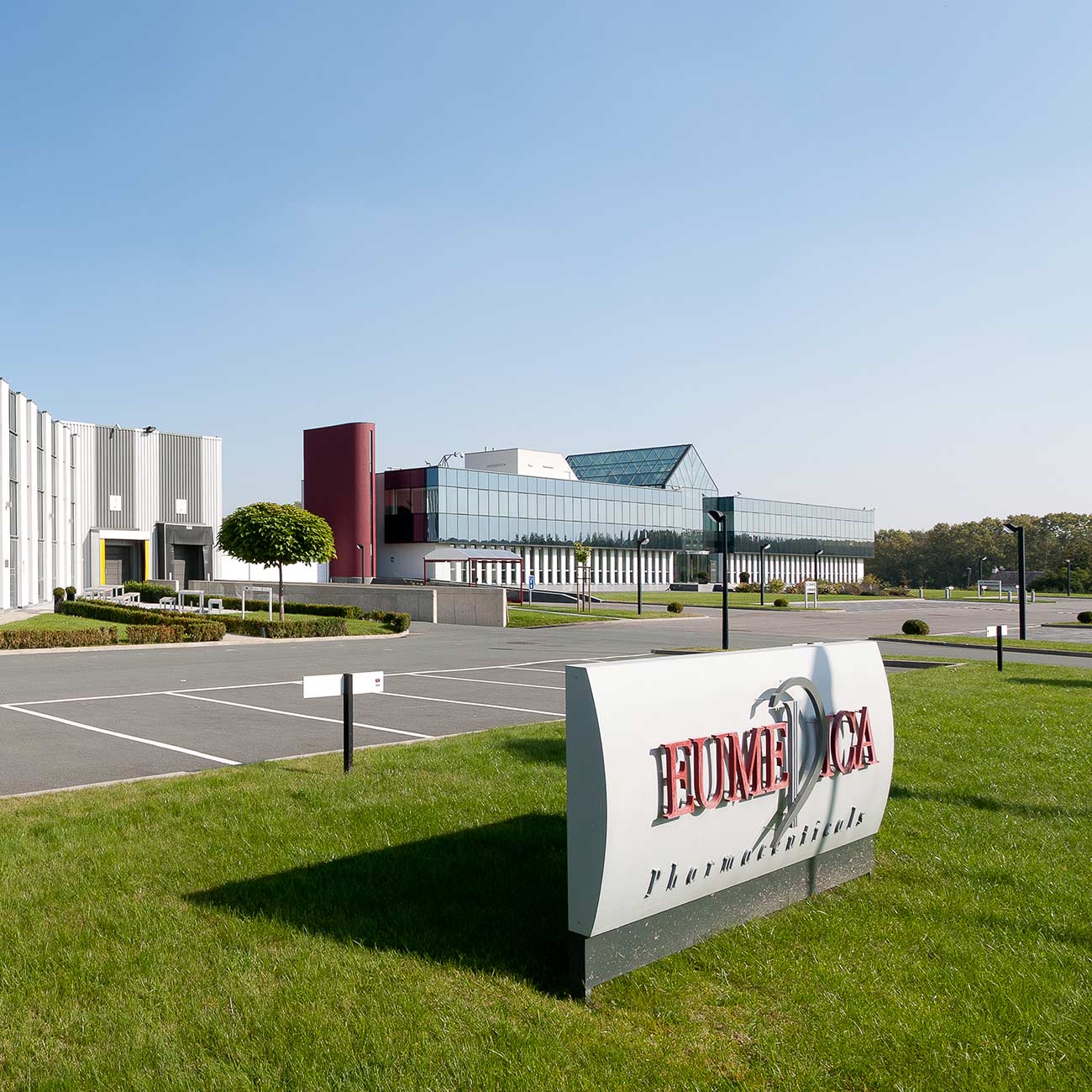 Copenhagen was the theater of an eventful 2023 ECCMID edition for Eumedica!
Indeed, with nearly 15.000 participants joining the event this year, agendas were fully booked, giving our teams the opportunity to take part to innumerous constructive meetings with different KOLs and doctors from various countries.
Known for its scientific focus, the "European Congress of Clinical Microbiology & Infectious Diseases" offered different sessions of symposiums, presentations and meetings, all led at a high level of education during the 4 days.
As a result of all these exchanges, a clear sense of interest was felt for our portfolio of therapeutic solutions in the infectious diseases area.
It is now time to focus on the follow-up of these new opportunities and build the future together!